The San Francisco River runs through our valley from the north; Whitewater and Mineral Creeks cascade from the east; the spectacular Mogollon Mountain Range outlines the sky.
We are surrounded by the Gila National Forest and the 1st Wilderness area to be established in the United States. A bird watchers paradise; from bald and golden eagles to the resident great blue herons and black hawks; migrating cranes, geese and ducks to six different species of hummingbirds buzzing the bountiful gardens.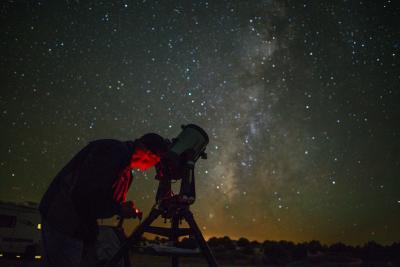 Our area has some of the darkest sky on earth. The Cosmic Campground was founded by individuals who partnered with the U.S. Forest Service. It is located 14 miles north of Glenwood and 25 miles south of Reserve. This is an accessible world class astronomical site.
The stunning and diverse landscape of our community covers 4 of the 6 life zones.
Rich in history:
Pre-historic Mimbreno Culture
Apache Chiefs who lived in the area: Mangas Colorado, Victorio, Geronimo 
Mining Camps, Ghost Towns and Outlaws 
The first motorized "Air Ship" to fly in New Mexico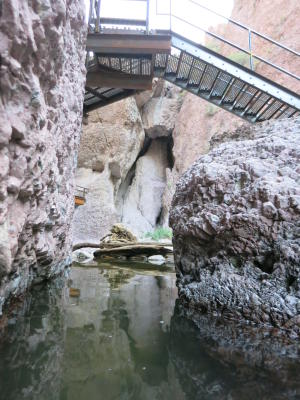 We welcome your visit and encourage you to stay. This is the perfect place for relaxing, sightseeing, fishing, hiking, biking, horseback riding, birding, soaking in a hot spring, walking a labyrinth and gazing at the starry night sky.
We have art galleries, places to eat, a variety of accommodations, event sites and convenience stores.
 
Catwalk National Recreation Trail is rebuilt and open.
For Details: 575-539-2481